The associated
program of events
for SIAF2024
has begun!
Which one will you choose?
Click on the icon that catches your eye!
Hello SIAF2024
Explore themes, venues, and artists of the festival.
Take Part in SIAF2024
SIAF School's advance programs have commenced!
Join lectures, workshops, and volunteer support activities.
About
SIAF2024
Theme
Sub-theme
はじまりの雪 (Japanese)/Where the Future Begins (English)/Upaste (Ainu)
You can enjoy the latest domestic and international artwork at six venues in Sapporo!
The theme is "Last Snow" – but what does it mean?
What kind of artwork will this theme bring to Sapporo?
Venues &
Artists
The exhibition program takes you
on a journey spanning 200 years, 1924–2124,
as you go around venues with different concepts.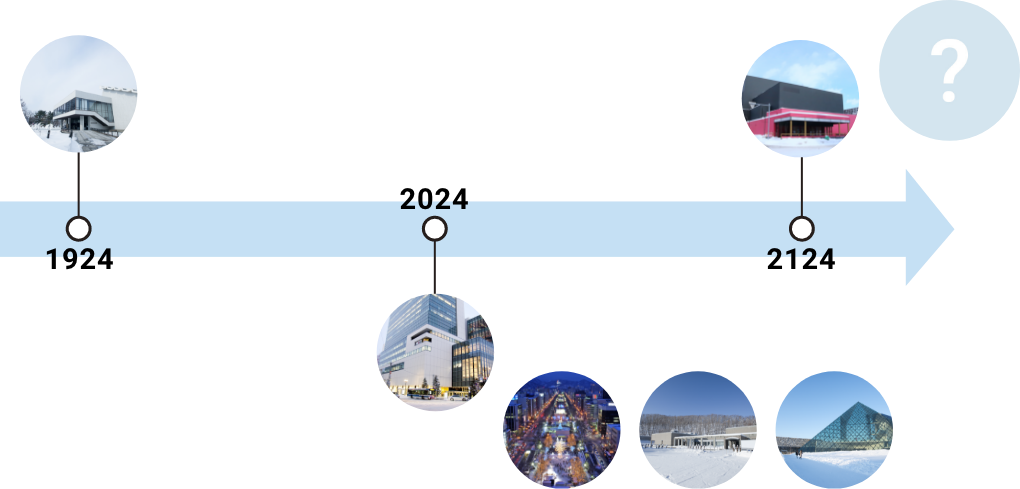 News
Latest information from the SIAF Office